Australia Coastal
on Sea Princess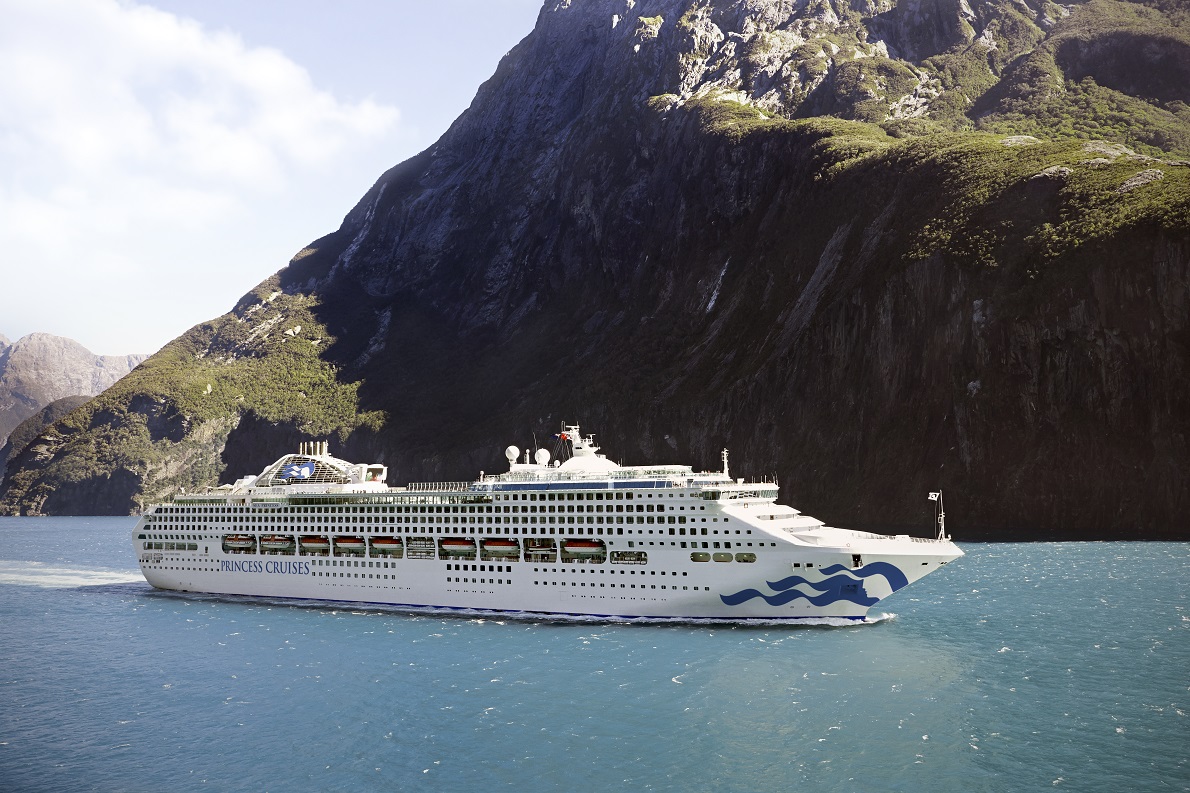 Not long ago, Sea Princess was updated to include The Sanctuary®, a tranquil haven just for adults, a fitting enhancement for this relaxed, rejuvenating retreat at sea. Whether you're cutting into a juicy steak cooked to order in the dining room, or enjoying the luxury of a special breakfast just for booking a suite, you'll be taken care of on board as you sail to fascinating destinations all over the world with Sea Princess.

ABOUT PRINCESS CRUISES
One of the best-known names in cruising, Princess Cruises first set sail in 1965 with a single ship cruising to Mexico. Today, the line has grown to become the third largest cruise line in the world, renowned for innovative ships, an array of onboard options and an environment of exceptional customer service. Princess carries 1.7 million guests each year to destinations around the globe ranging in length from three to 114 days, allowing them to
...