Melbourne, Rock and Reef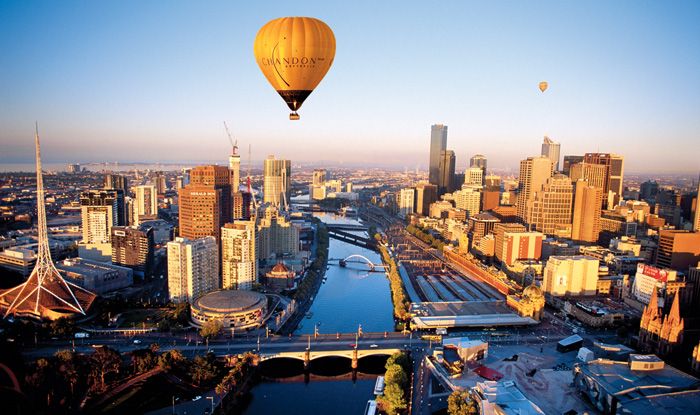 Melbourne, Rock and Reef
11 Nights Hotel, Red Centre Helicopter Flight, Reef Tour, Penguin Parade and more
The Package:
With Melbourne's combination of world-class dining, art galleries, homegrown fashion and a packed sports calendar, it's no surprise Victoria's capital is regarded the world's most livable city
Uluru, or Ayers Rock, is a massive sandstone monolith in the heart of the Northern
...

Travel2 was created by the partnership of two renowned travel brands: Newmans Vacations and ATS Tours. Combined with Islands in the Sun, our sister company specializing in romance travel, we bring more than 200 years of experience in designing customized travel itineraries to Australia, New Zealand, the South Pacific Islands and Asia.
We understand that no two travelers are alike so we offer endless travel choices for first-time visitors and unique, "off-the-beaten-path" itineraries
...